About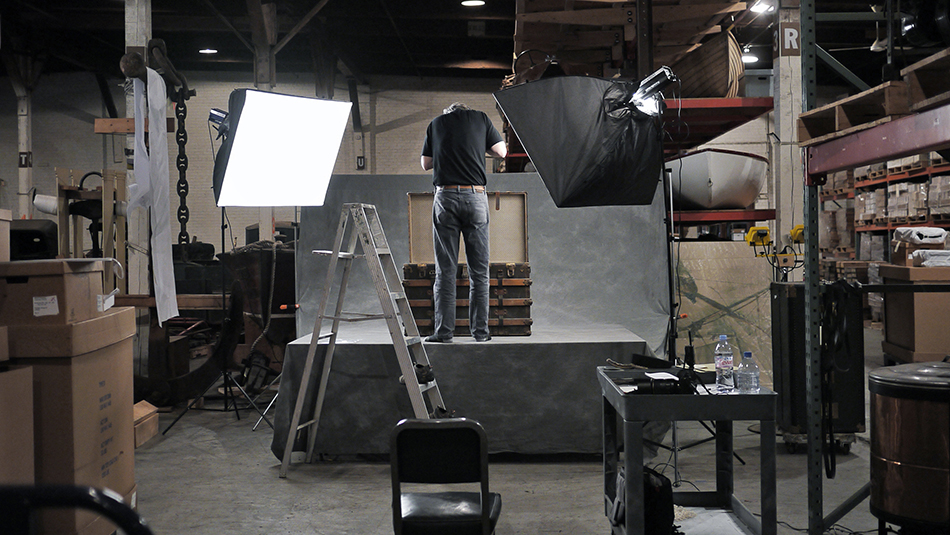 Photo by Margaret Ross
In 1995, the New York State Office of Mental Health closed the Willard Psychiatric Center in Willard, NY. It would eventually become a state-run drug rehabilitation center for prisoners. A Willard employee, Bev Courtwright, was given the task of going through all of the psych center buildings to determine what should be salvaged. She unlocked an attic door behind which was a collection of over 400 suitcases containing the possessions of former patients. The cases had been put into storage when their owners were admitted to Willard sometime between 1910 and 1960. And since the facility was set up to help people with chronic mental illness, most of these folks never left, and many were buried in the cemetery across the road.
Craig Williams acquired the cases for the New York State Museum and they were placed in the permanent collection. I first saw them in 2003 at an exhibit in the Museum where a small number of the suitcases were displayed. It was very moving to read the stories of these people, and to see objects from their lives before they became residents of Willard, and I was determined to photograph more of these cases so others could experience what I felt.
In 2011, the Museum gave me the incredible opportunity to begin this project. These objects open a small window into the lives of some of the people who lived at the facility, and I am determined to share them with as many people as possible. You can see the genesis of my approach to this documentation on my wordpress site, here and here. If you would like to watch the Kickstarter video, click here.
The second Kickstarter is now up.  Check it out here.
– Jon Crispin